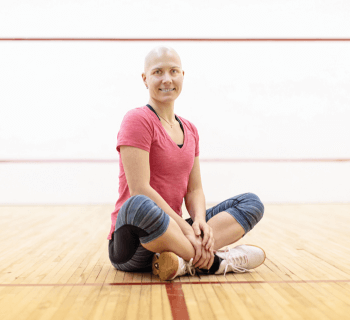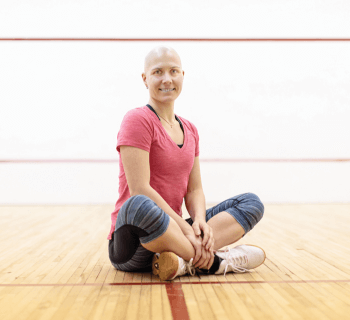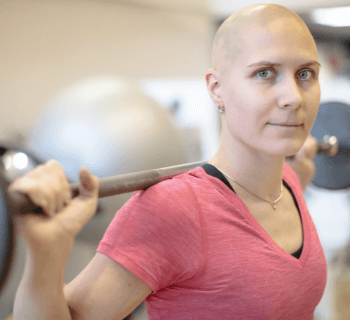 Personal Trainer
Are you looking to finally get stronger, look better, reduce pain and increase energy? Personal training services help you with many goals.
Everyone knows exercise is the answer. However, due to a lack of motivation and personal trainer consultation, 95% of the people never actually reach their goals.
One of my core beliefs is that your goals, physical condition, and expectations must be in harmony. How many people commit to an intense regimen at the end of the year only to lose motivation by mid-January? How many people do that every.single.year? Inadequate training sessions also can cause injuries. Others live in an illusion that the future is always brighter. As a result, some individual event forces them to finally address their personal health, which they neglected for years.
Working with a Personal Coach
My approach to personal training services is to create a highly targeted, effective training plan you will actually stick to. As a personal trainer in victoria, I do it by listening to your specific goals and using my expertise (you can read about my education and certification here) and a lifetime of fitness experience. In addition, I will be with you every step of the way. We will work to address your physical well-being from all angles: strength, cardio, flexibility, balance, and specific skills.
Need more motivation? Busy schedule? Injuries that prevent from common exercises? Do you feel that training 'is just not me' or that you are too X, Y, or Z to practice? You may be limited in your budget. You may have had a bad experience with trainers for working out or exercising in the past. Are you ready for your excuses to melt away and start seeing tangible results? Me too. Read on!
I am a highly adaptable personal trainer. As a result, we will find the best exercise option for you. I work with different clients because I enjoy helping people every single day.
Working out with a personal life coach has many incredible benefits (read below). What are you waiting for? Let's meet, and I will create an individual type and plan for you after a fitness assessment, so you can get the most benefits from exercising.
to increase overall strength and muscle tone
to improve joints mobility and posture
to get strong core muscles
to increase muscle control and correct movements patterns
to normalize muscles balance: strengthen weak muscles and relax tight muscles
to improve cardio, coordination and balance
to exercise safely and effectively if you have health issues such as shoulder pain, knee issues, low back pain, arthritis.
Improve balance
Prevent falls
Be more mobile and active
Maintain independence
Recover from an injury
Recover from  surgery (e.g. a knee or a hip replacement)
prepare for specific physical activity such as skiing, ballroom dancing, running, tennis, hiking and so on.
improve necessary physical skills (e.g. speed, power, legs strength, endurance)
navigate through periodization phases: preparation, training, peaking, recovery
improve performance and get more enjoyment from your specific activity
reach your goal (e.g. run 10K, compete in a competition, ski on black runs)
prevent injuries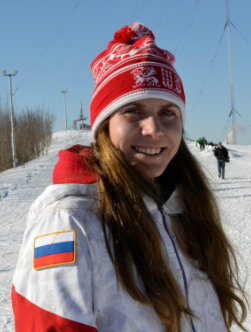 Initial Fitness Consultation
Getting started is one of the most significant challenges people experience in starting anything new, especially in fitness. As a result, some people delay months or years because they need guidance in the beginning. Luckily to get on your way to a healthier, stronger, and fitter you is less complicated than it seems. As a famous proverb goes, a journey of 1000 miles starts with a single step.
Let's Talk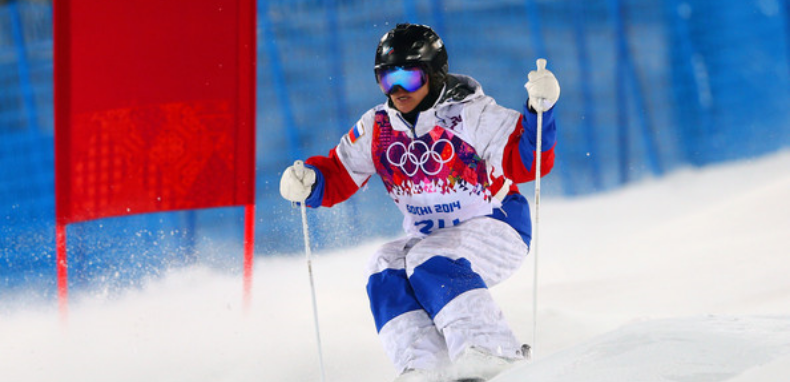 Elena Muratova
Even though I was involved in elite sports for many years and developed healthy habits in some areas, I had to find new ways to maintain them when I retired from professional sports. I also spent some time transforming my poor habits, which negatively affected my life.
I am happy to share the practical tools I gained from my experience, university degree, and continuing learning.
I am here for you! From my own experience, I know the nasty feeling of getting STUCK on the way to your dream. You are making huge efforts and putting in all the work, but it feels like your wheels are barely rolling in thick mud. You might also think that you need more fuel (energy, motivation) from all these never-ending efforts.
If you tried numerous approaches but still aren't close to your optimal well-being and fulfilling life, I am here offering my hand for a personal trainer at home. I'll take you into the tug and help you get to the surface, where you feel safe, strong, and happy. From that point, we will discover a unique personal path to your healthy lifestyle, which you can comfortably follow, having all practical and working tools provided.