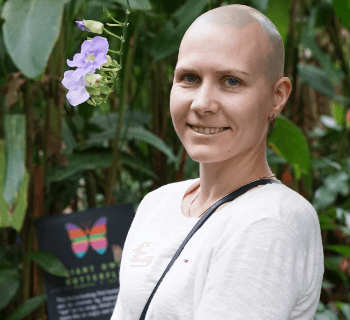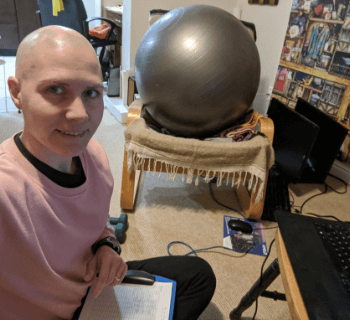 Initial Consultation
Initial Consultation is the first step toward your goals whatever they are: strength, toned muscles, good eating habits, healthy weight, positive body image or life without low back pain and upper muscles tightness. There is no commitment or pressure. Just come to a complimentary consultation and learn more about what you're doing great and where you need to focus more and make changes. It is easy as 1.2.3.
There are two types of Initial Consultation:
Fitness Consultation
Lifestyle Consultation
The initial consultation usually takes 45 – 60 min. It is free! You only pay an entrance fee to the gym.
Also available ONLINE!
First of all, we will talk about your goals and expectations. If you already have a defined vision of what you want and a plan to get there – great! If not, we will dig down and clarify your aims and goals. We will also talk about your background in exercising, your preferences, your current activities and health issues you might have.
Then, I will assess your current fitness level, muscle balance, joint mobility and posture while you perform easy exercises.
In the end, we will discuss results form the fitness assessment and the most effective way to realize your goals. You will leave the consultation with practical recomendations you can implement without delay.
Also available ONLINE!
We will talk about your current lifestyle and the challenges you are facing. We'll define your desirable behaviours. It can be related to eating, sleeping, physical activity, self-care, body image and so on. Also, we will explore the ways you can incorporate the necessary changes for sustainable results and make sure these changes align well with your life and schedule.
At the end of our first meeting, we will develop an individual strategy for you to improve your lifestyle. You will feel understood, supported, and motivated. You will also get practical recommendations on your next steps, which you can start implementing right away.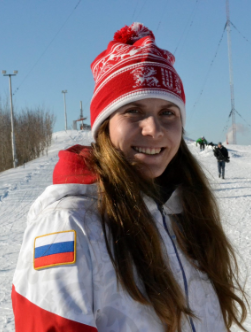 Initial Fitness Consultation
One of the greatest challenges most people experience in starting anything new, and especially in fitness is getting started. As a result, some people delay months or years because they feel unsure about how to begin. Luckily to get on your way to a healthier, stronger, and fitter you is less difficult than it seems. As a famous proverb goes a journey of 1000 miles starts with a single step.
Let's Talk
Elena Muratova
Even though I was involved in elite sport for many years and developed healthy habits in some areas, I had to find new ways to maintain them when I retired from professional sport. I also spent some time transforming my poor habits, which negatively affected my life.
I am happy to share the practical tools I gained from my experience, university degree, and continuing learning.
I am here for you! From my own personal experience, I know the nasty feeling of getting STUCK on the way to your dream. You are making huge efforts putting in all the work, but it feels like your wheels are barely rolling in thick mud. You might also feel that you are out of fuel (energy, motivation) from all these never-ending efforts.
If you tried numerous approaches, but still aren't close to your optimal well-being and fulfilling life, I am here offering my hand.  I'll take you into the tug and help you get to the surface, where you feel safe, strong, and happy. From that point, we will discover a personal unique path to your healthy lifestyle, which you will be able to comfortably following, having all practical and working tools provided.