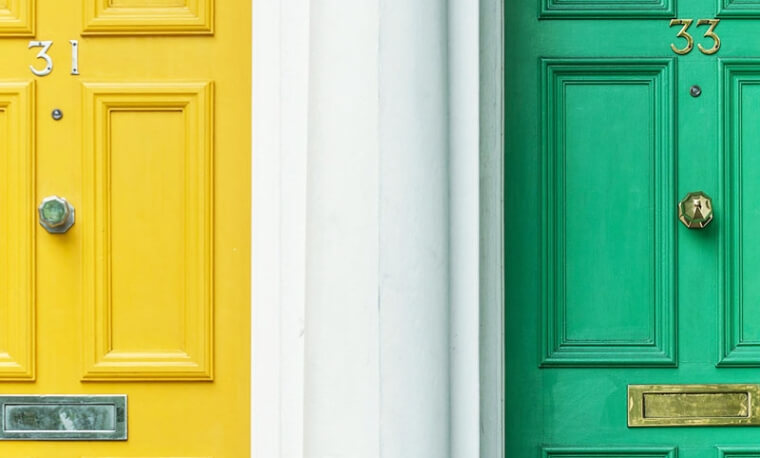 I heard about Weight Watchers from my friends and also many time passed by one of their office on my way to work. Having a huge interest in weight loss topic I decided to check out what they offer. My own opinion, which I'd like to share with you, was formed after exploring their views and strategies.
What I like in Weight Watchers System:
History of foundation is cute. Creation of grand, complex things from a simple idea always inspire and amaze me. This company has a pretty long history, which started from desire to support others.
Digital tools. On my own experience, I know convenience and help form e-tools in various processes. This company developed useful apps for weight loss challenge over the years.
Accountability. Regular meetings with people in the similar situation and goals in certain numbers for every day give their members so necessary support and source of motivation.
What I do not like in Weight Watchers System:
Temptation Resistance. I prefer different methods by myself. As a Dream Body Weight Loss Consultant, I understand that bad food and unhealthy eating habits are just the top of the iceberg. These are obvious things, that we observe without looking under the water. I believe that finding out the reasons of this temptation to bad food is a more effective approach to weight loss. When a person transforms their INNER beliefs and obstacles to dream body, the OUTER – temptations and excess weight – will disappear without a battle.
Not individual approach. Group settings are great instrument for weight loss. However, it may be not enough. Everybody is so unique, with her/his own background and reasons, excess weight was formed by.  Combination of individual and group work always gives more results and bigger support.
Important aspect is lost. Being a complex process, weight loss should involve working not only with physical and nutrition component, but also with mental barriers to ideal weight.
Therefore, Weight Watchers system can give you some benefits. However, I prefer more individual type of support with changes in all three parts of successful weight loss: exercises, eating habits and mental component.