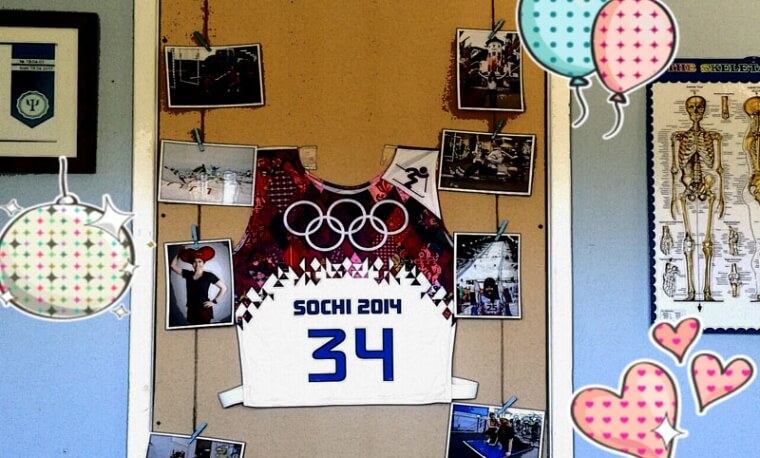 The process of transformation is both externally and internally unique for each client. This brings a challenge, and at the same time sparks huge interest in me to do my work. Achieving the desired results by my clients always inspires me.
Being so motivated in creating more comfortable conditions for you, I prepared a cozy room for fitness and DreamBody consultations. Now the office, where you can discuss everything without strangers, sitting on the soft leather chairs, are waiting for you. The office is located only 15 steps (being frank I say stairs) from the gym. So for example, after a DreamBody consultation, you can immediately begin to implement the plan.
I also love diversity, so the arsenal of tools for work is constantly being replenished. In the last trip, I bought a lot of materials and books to help you even better. To solve the problem with motivation, there is now a online fitness hub where you can mark done training sessions (and not only this), as well as a variety of files with trackers and tables. By the way, it's also possible to measure body composition in a private setting now.
Inspired by work, I improve not only the outer space, but also the inner one – my knowledge. In this year I has passed several courses. A lot of new and interesting things! How can I not try all of these by myself first? So all the exercises are tested personally by me. I liked everything. My clients also say that the exercises help them a lot to become slimmer.